Moderators: machine.slave, Doc Kaos, mark, jasonec, CongoBongo, monkeybug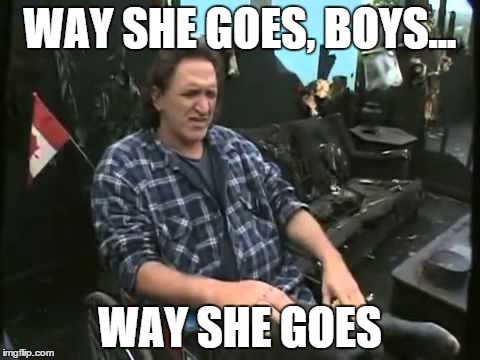 Hope you get some good news soon. Please keep us posted.
New Astro City & CMVS
---
toonie

Posts: 460
Joined: Sat May 07, 2011 9:36 pm
Location: London, Ontario
Well that's unfortunate, glad to hear you're not out the money.

At least you know if you are ever able to do this again their is definite interest.
---
Hey Lordsxo, any update to this? Hope all is well.
New Astro City & CMVS
---
Bumping this...

I guess OP got ripped off in the deal, else we would have heard some good news by now.

Anyone know any different?
New Astro City & CMVS
---
Any update on this?

Inquiring minds want to know!
New Astro City & CMVS
---
---
Who is online
Users browsing this forum: No registered users and 14 guests